‪Day 2 – Nearly Zero Energy Building Forum at the Clayton Hotel, Wexford. ‬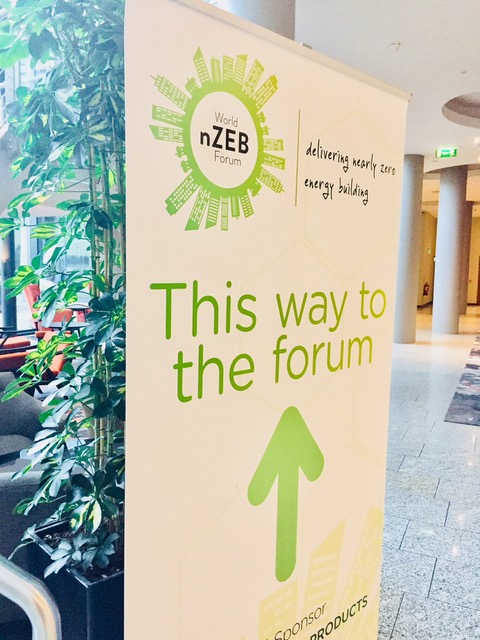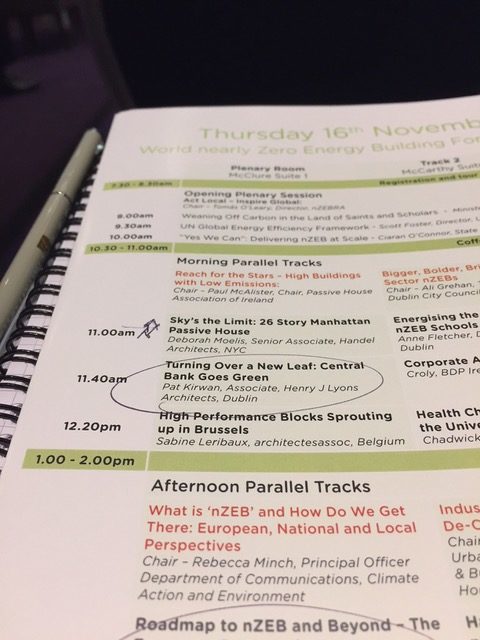 ‪Thorough and informative presentation by @patkirwan of Henry J Lyons Architects on the new Central Bank Building in Dublin: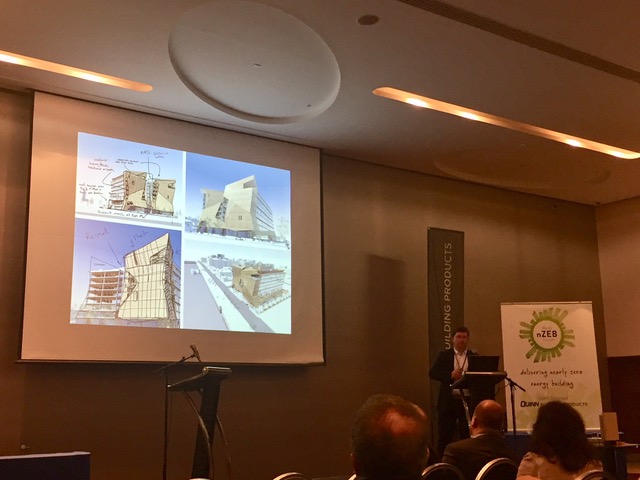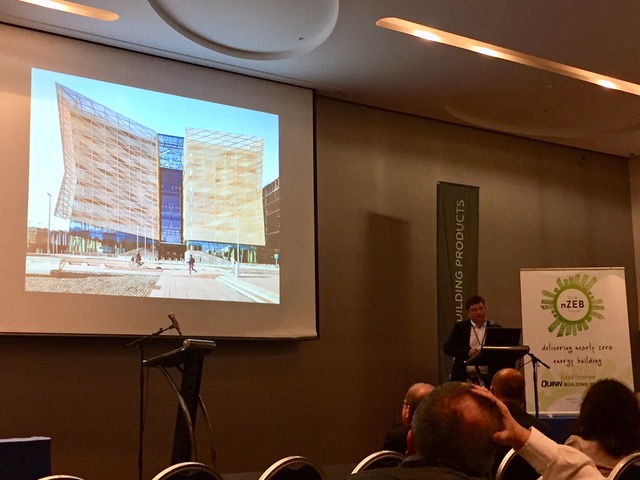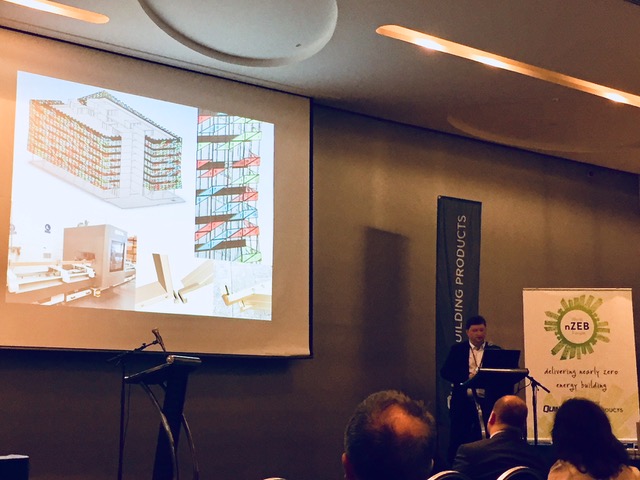 Along with other international + Irish speakers, covering many critical and emerging topics including:‬
How we build our buildings,
Where we build our buildings,
The circular economy,
Off site construction and reducing waste,‬
Keep it simple, but not simplistic,
Using technologies to monitor, measure and control our buildings,‬
Reducing primary energy load + then supplement it with renewable energies,‬
If it is not economic viable, then it is not sustainable,‬
Super good indoor climate, indoor air quality + reducing people's risk of allergies, ill-health and asthma;

Less ventilation = more humidity,
Leading to more mould + mould spores,
Leading to more asthma!!‪

'Sharing mode',
Enforcement, auditing + checklists,
Changes to Ireland's space heating systems (moving from oil boilers towards heat pumps),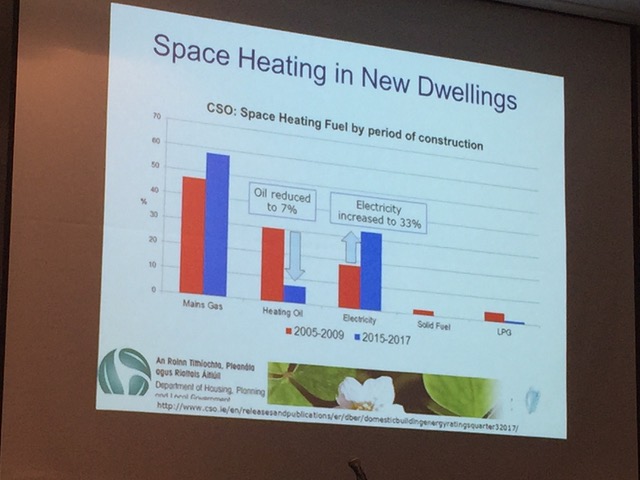 Ireland's requirement to build approx. 25,000 housing units per year until 2040.