Extension and complete refurbishment of the existing coffee shop, involving extending the coffee shop into the adjacent dwelling house and reconfiguration of the layout, shop front and façade.
The new layout provides a mezzanine floor, additional space, seating and comfort to customers, more efficient and effective food sales and display space, new toilets to the rear and a courtyard to bring daylight into the centre of the building.
Services provided by EOKA: Full architectural service, including;
Sketch designs,
Planning Permission Application,
Architectural Heritage Impact Assessment Report,
Detailed Technical Design,
Disability Access Certificate Application,
Fire Safety Certificate Application,
Project Supervisor Design Process (PSDP) including the Preliminary Safety and Health Plan,
Competitive tender to building contractors, and
Administering the building contract and inspecting works on site on the Client's behalf.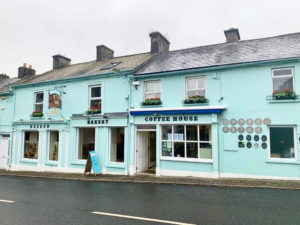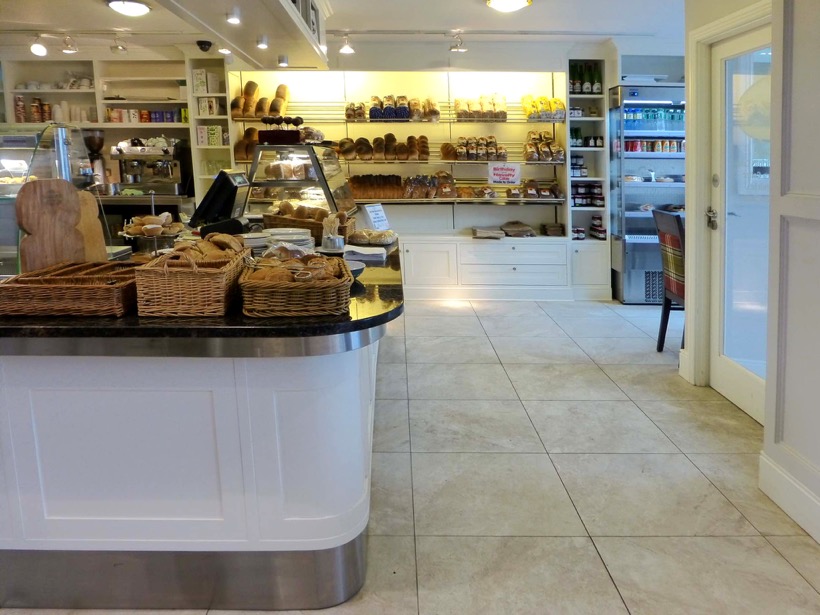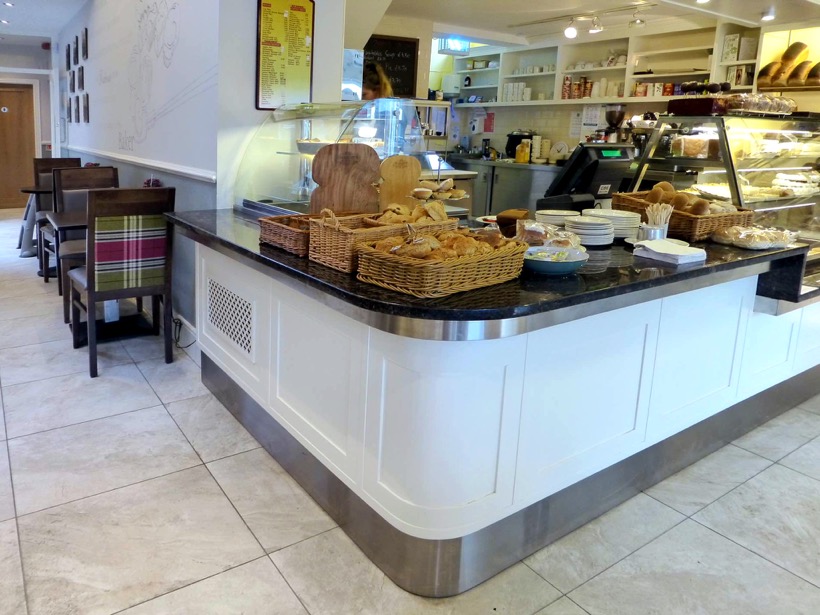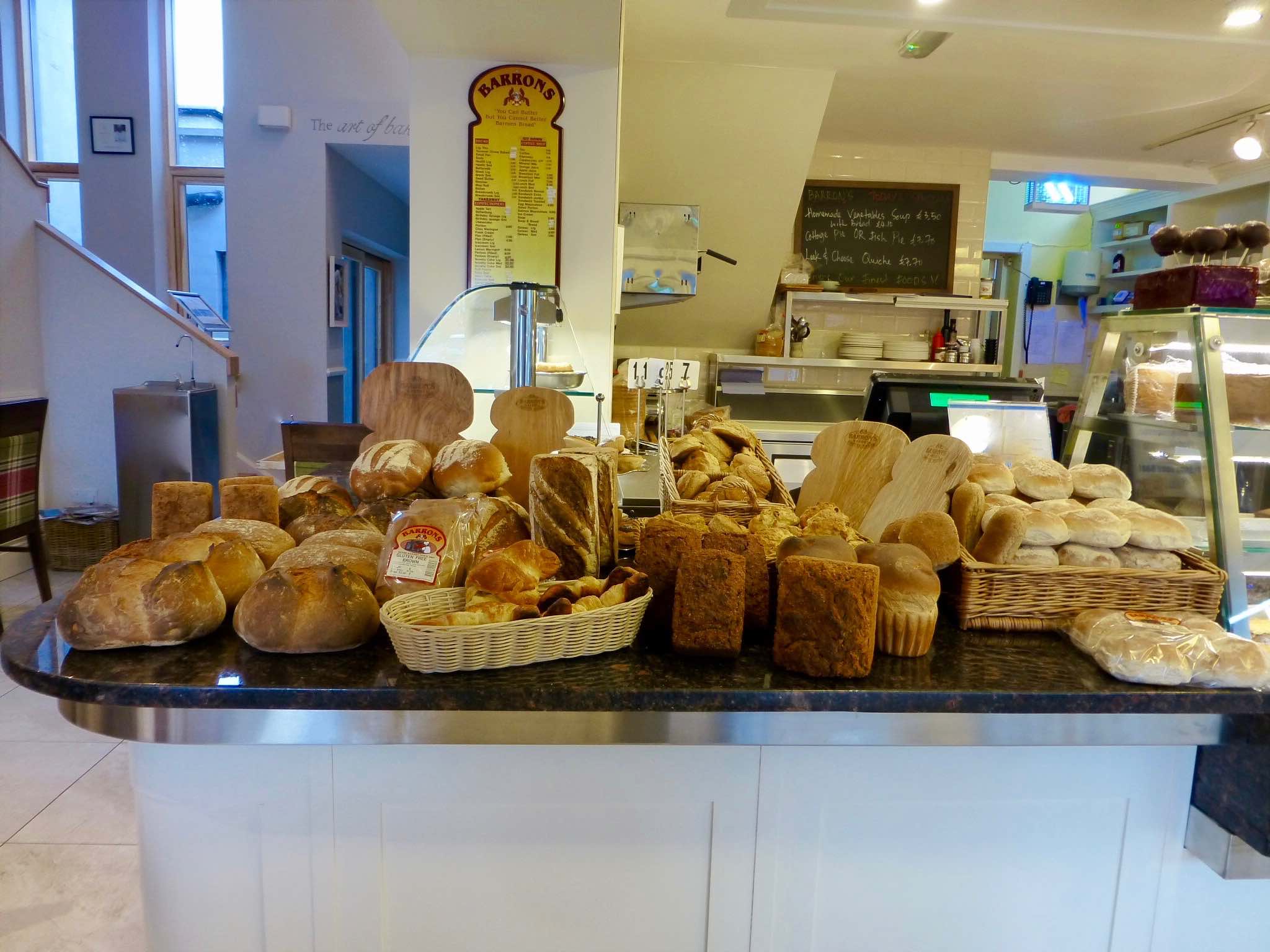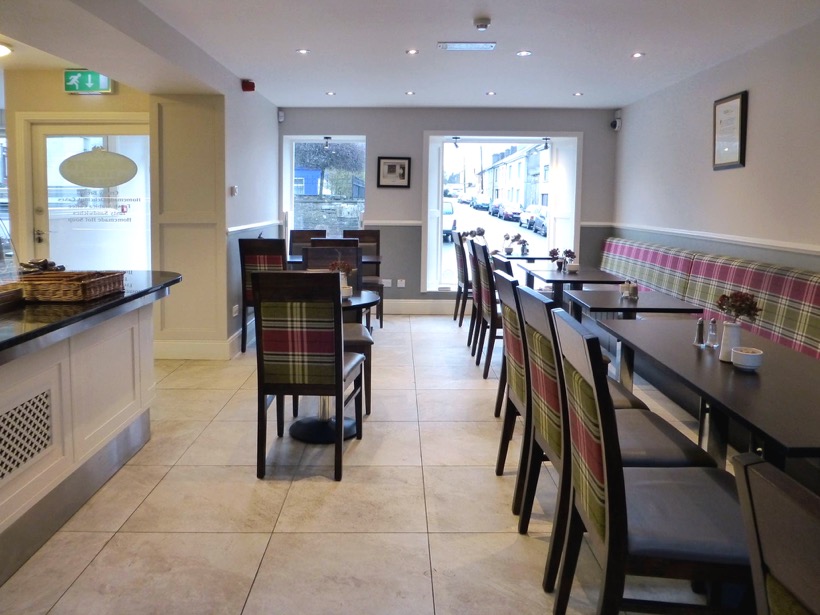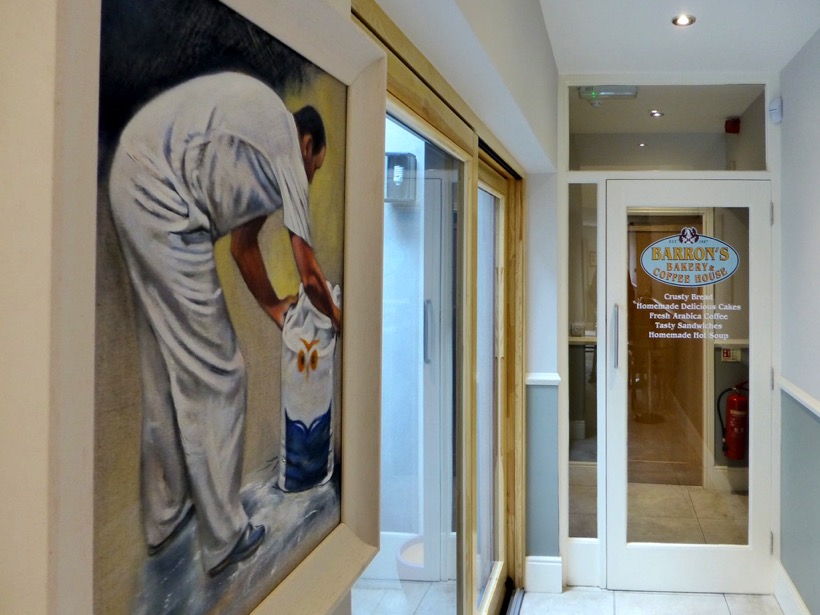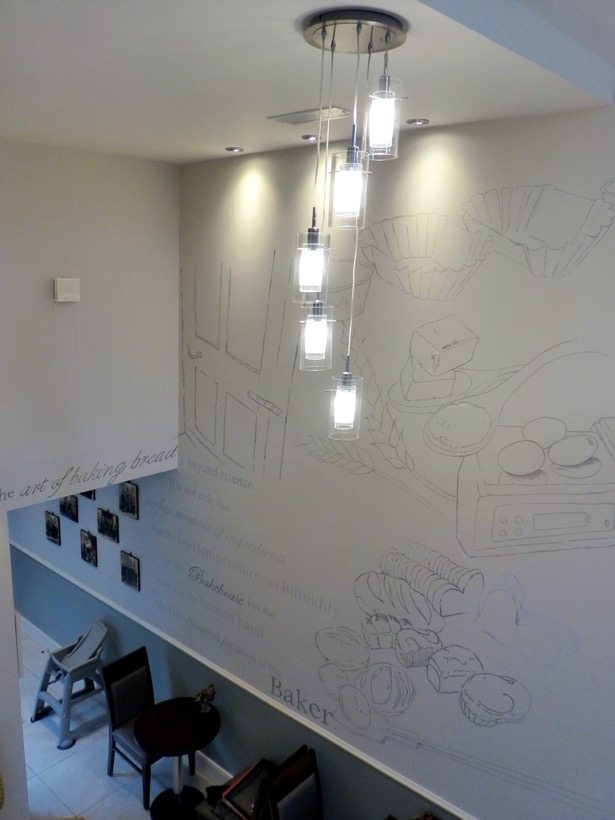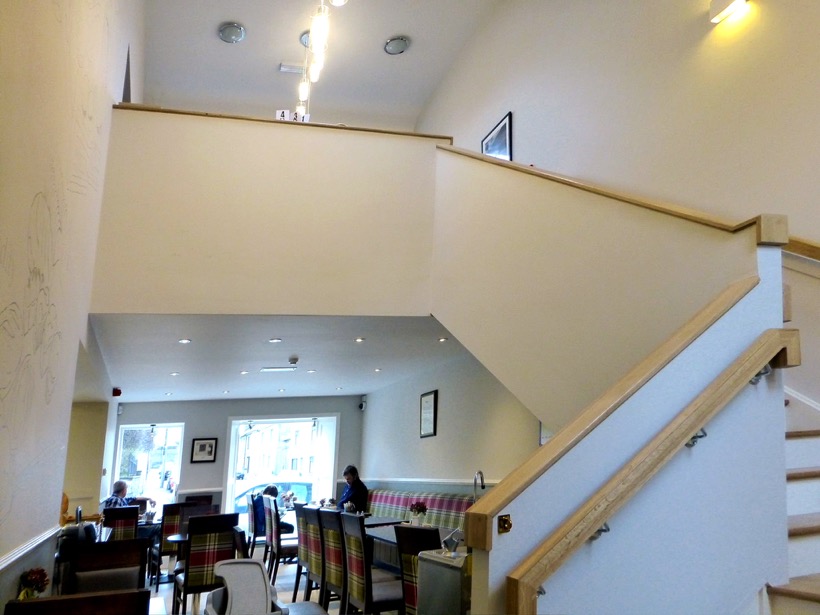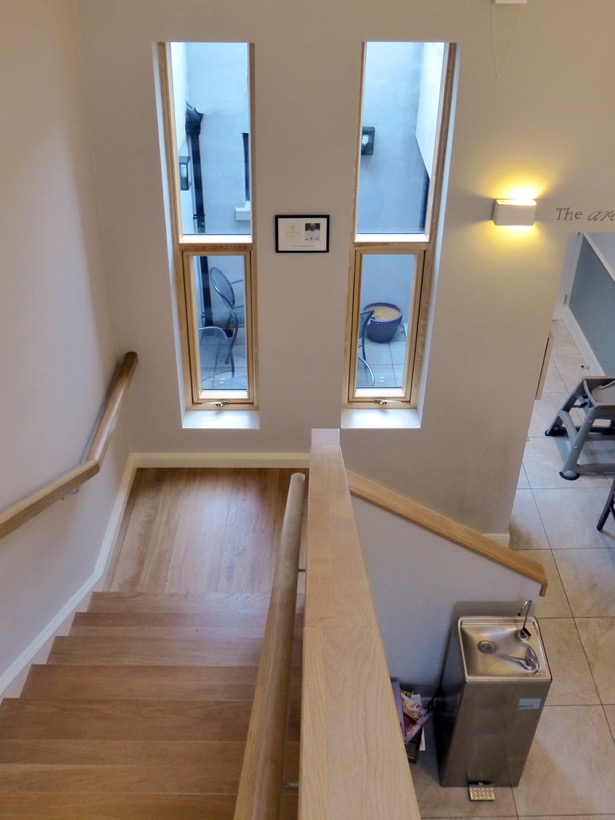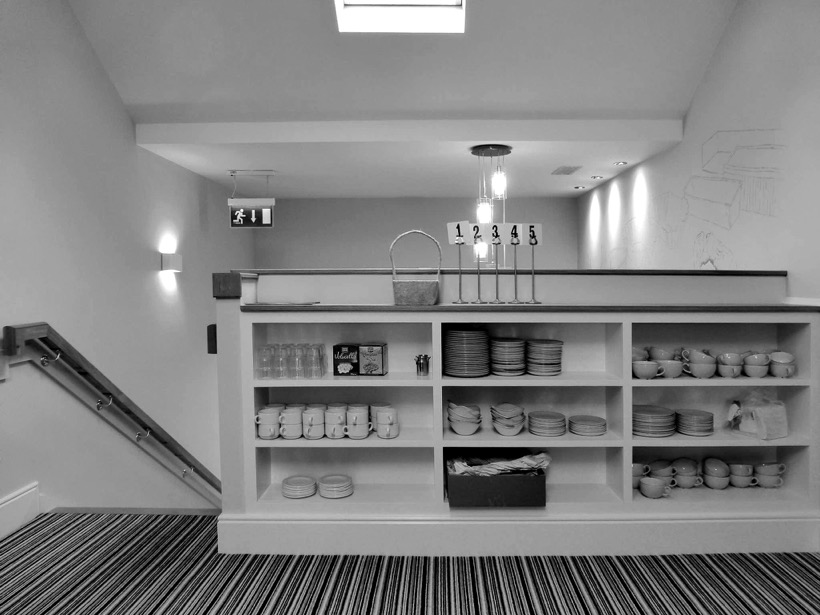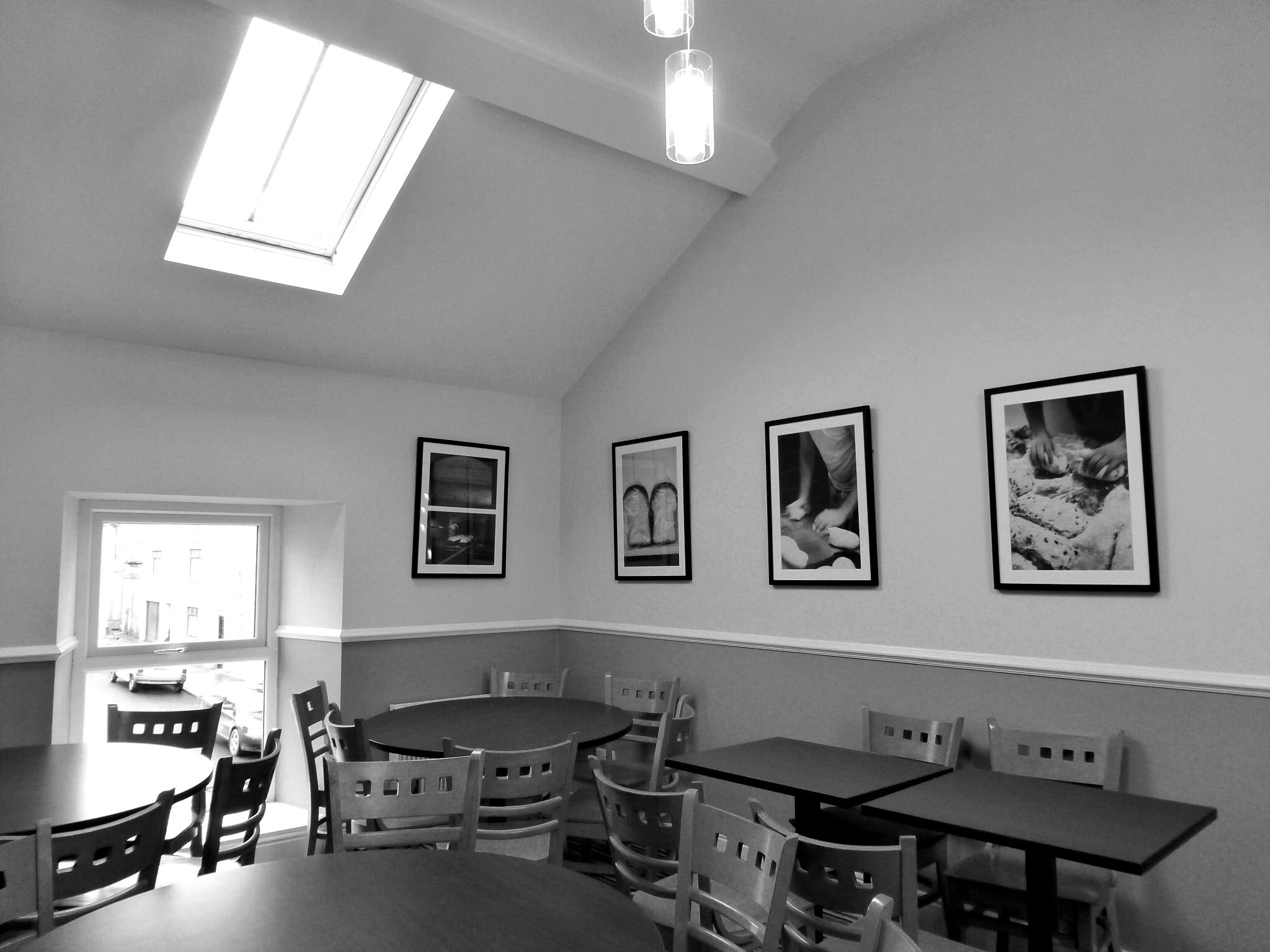 PHOTOS OF INTERIOR & EXTERIOR – BEFORE RENOVATION: