Renovation and alteration works to upgrade this House, to maximise its south facing orientation and the views (day light + views which were previously blocked by an existing Sun Room Conservatory), improving the quality of the living spaces, better connecting the various spaces and optimising the relationship between the inside and outside.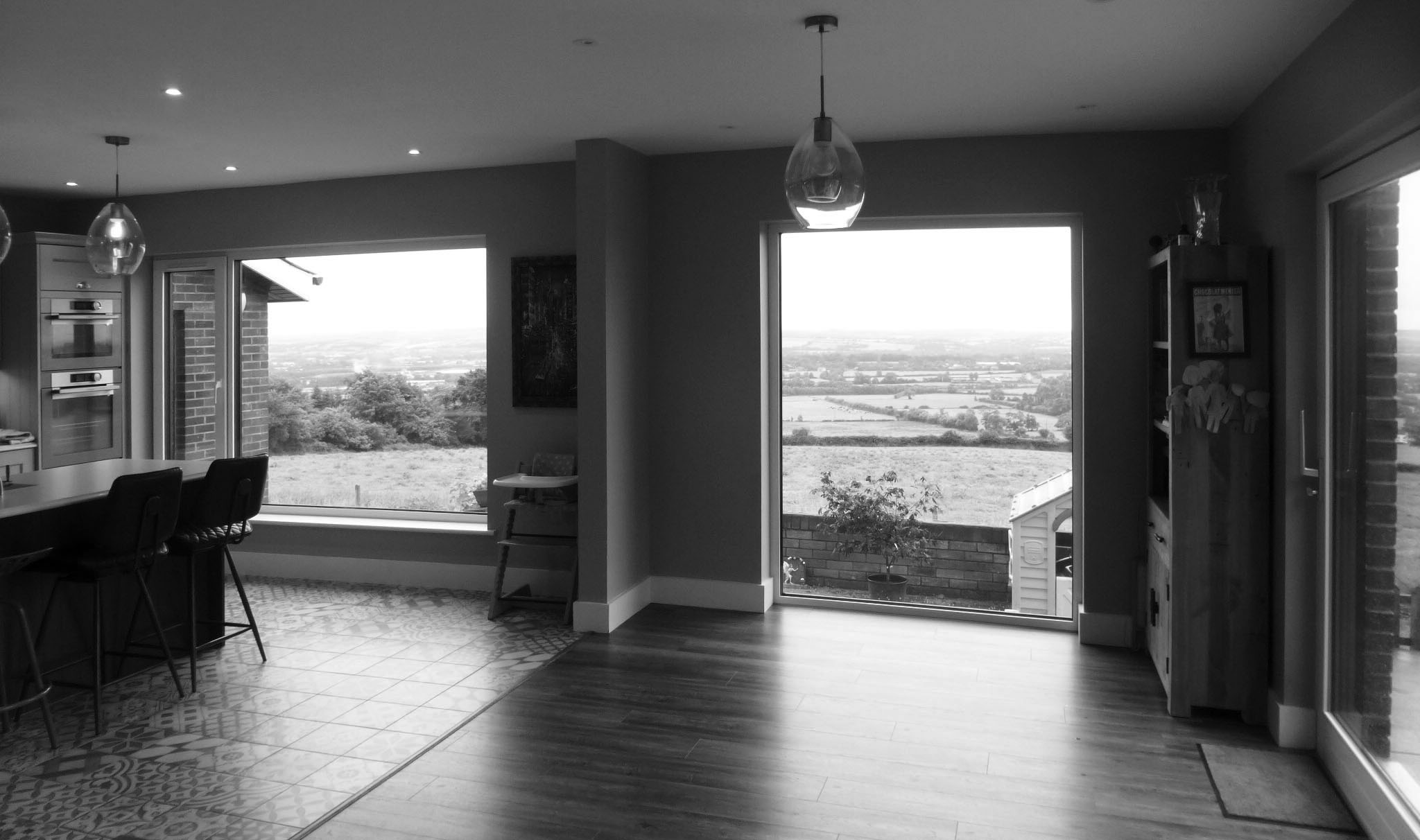 Works included improving the overall thermal performance and sustainability of the dwelling, with thermal insulation dry-lining of external walls, insulating the roof attic space, fitting a number of new aluminium frame passive house standard triple glazed windows and external doors, upgrading the heating system and installing smart heat controls allowing remote control of the heating system by the family while they are away from the home.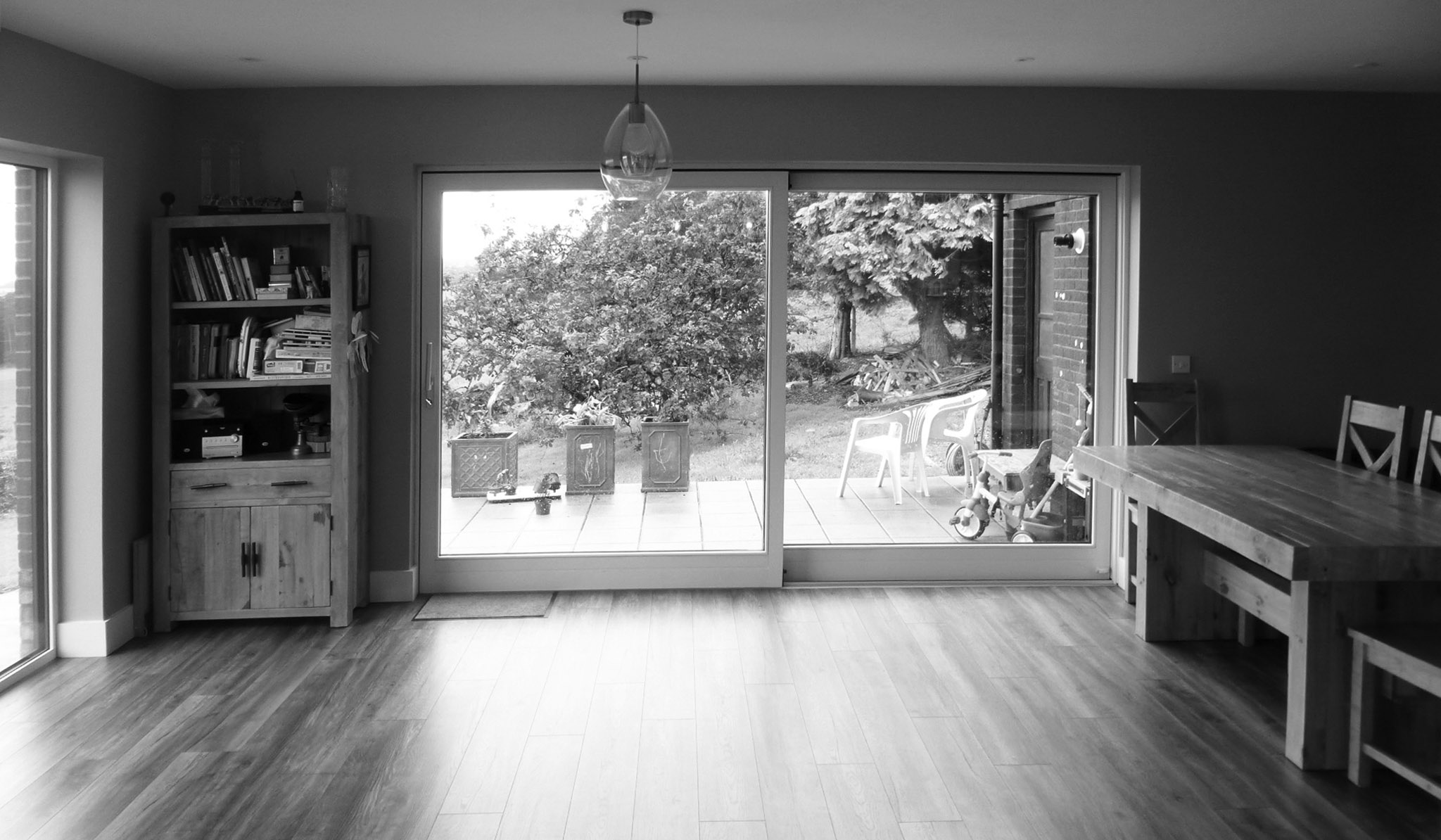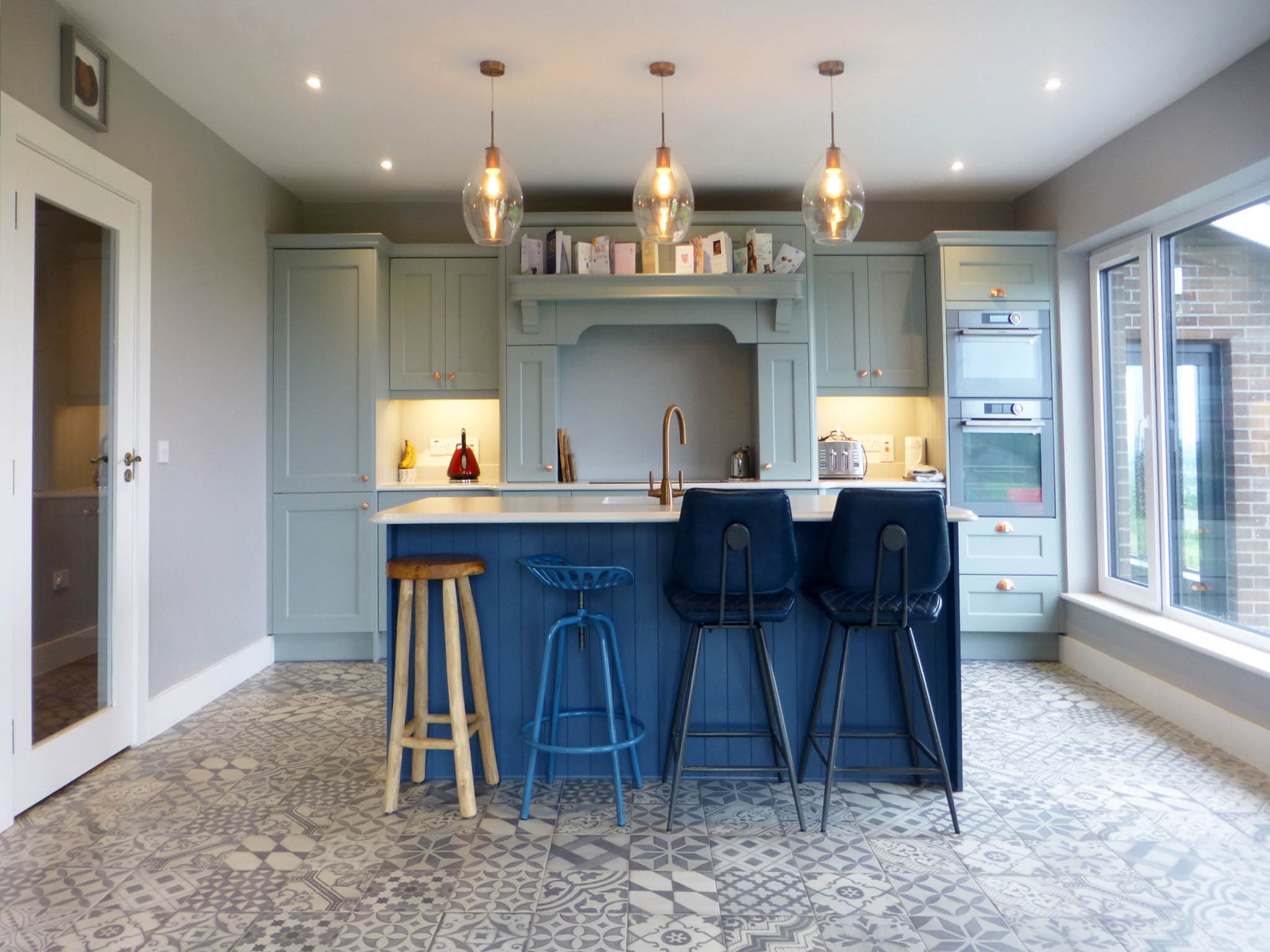 The interior was fully upgraded with a new Kitchen, floor finishes and new Bathroom fittings.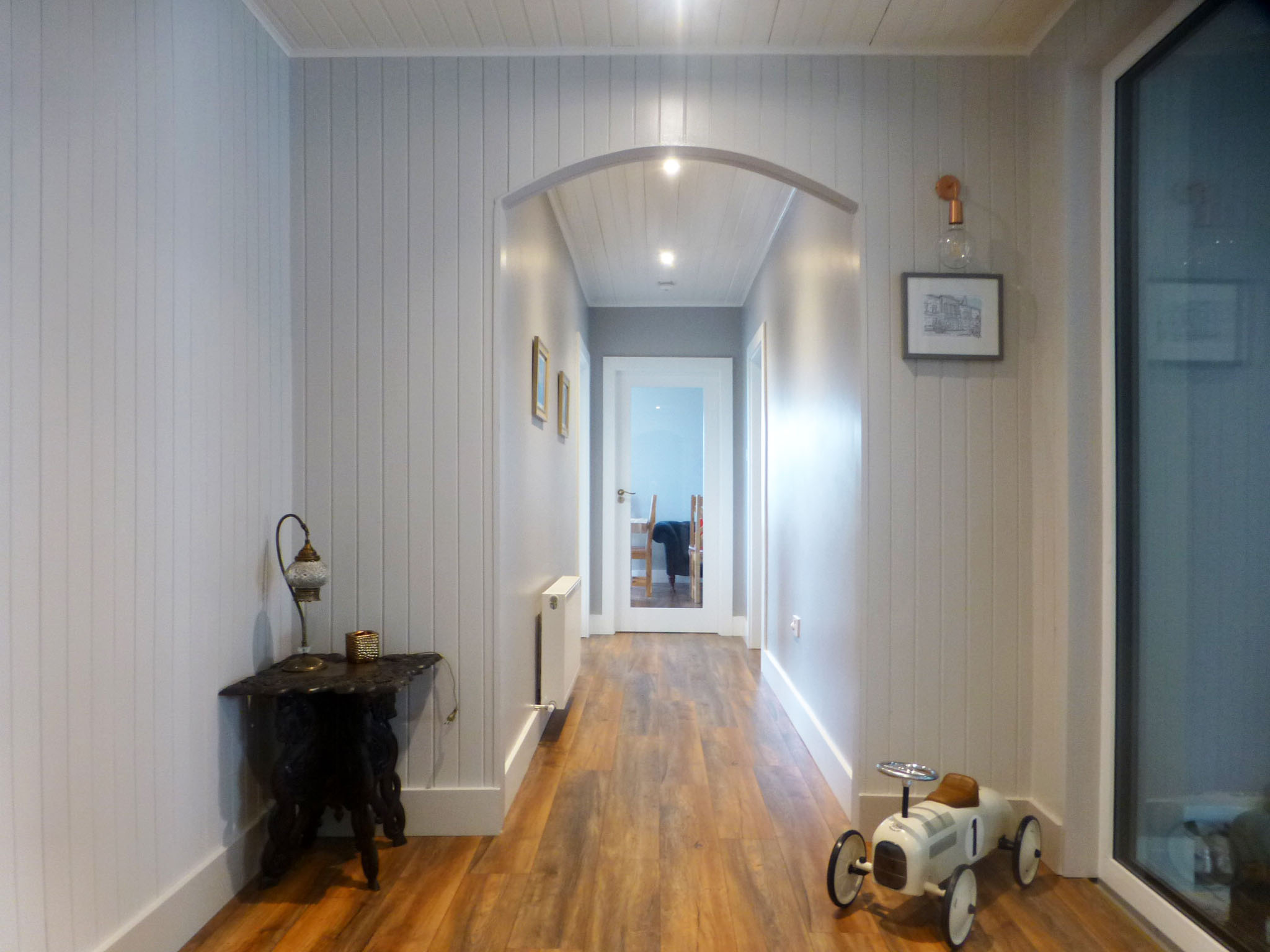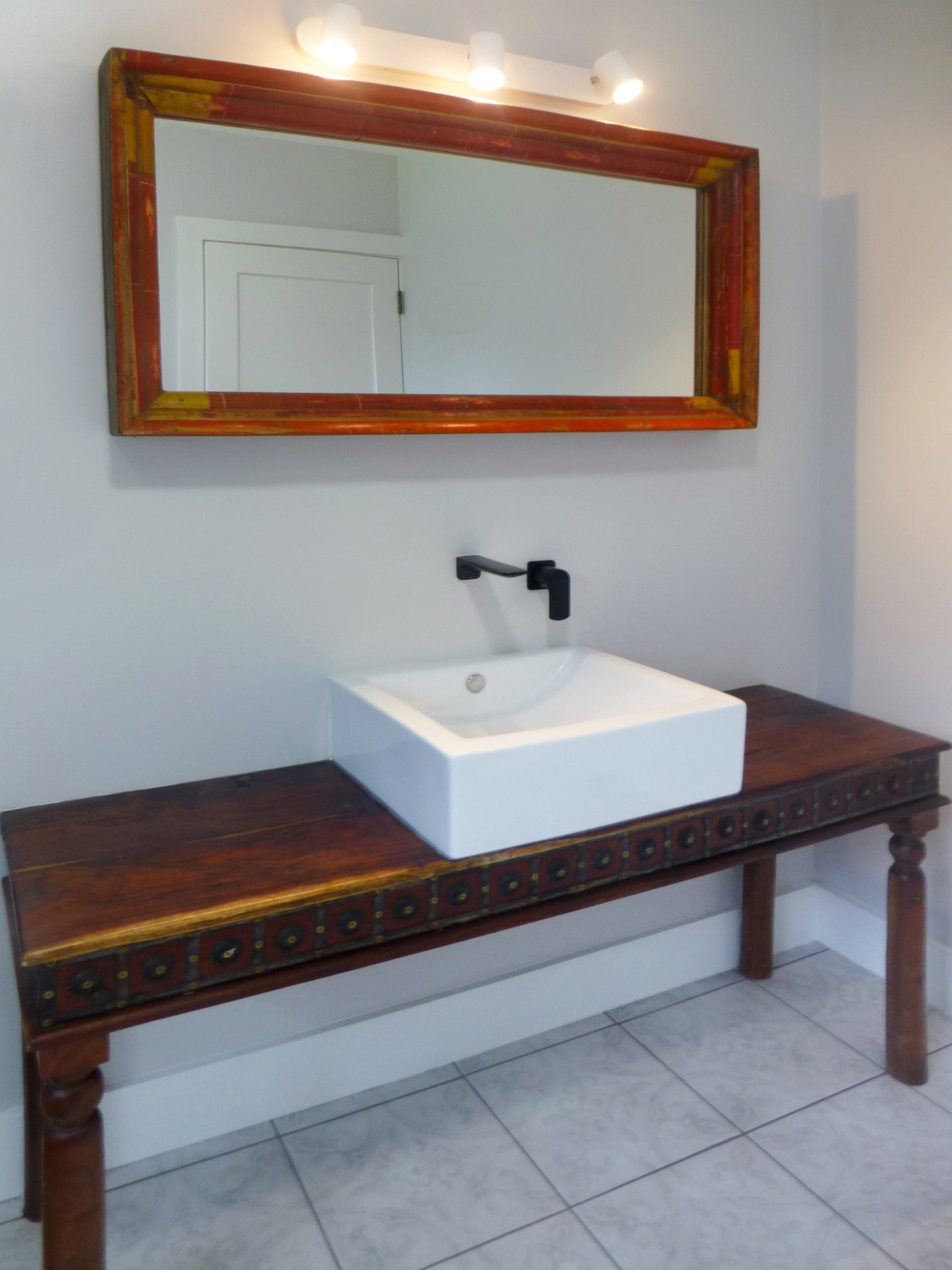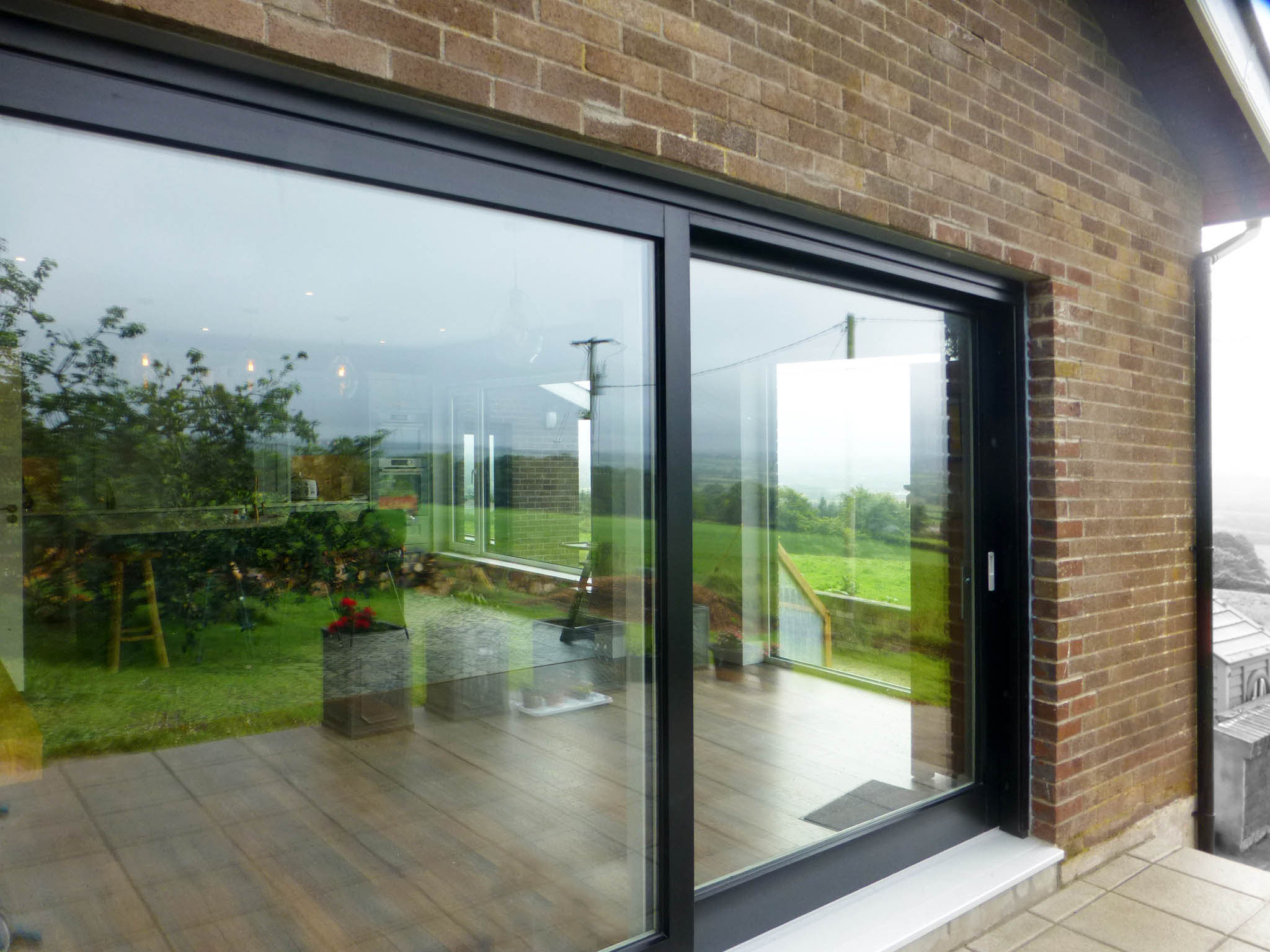 PHOTOS – BEFORE RENOVATION: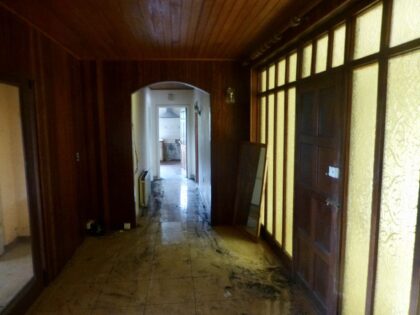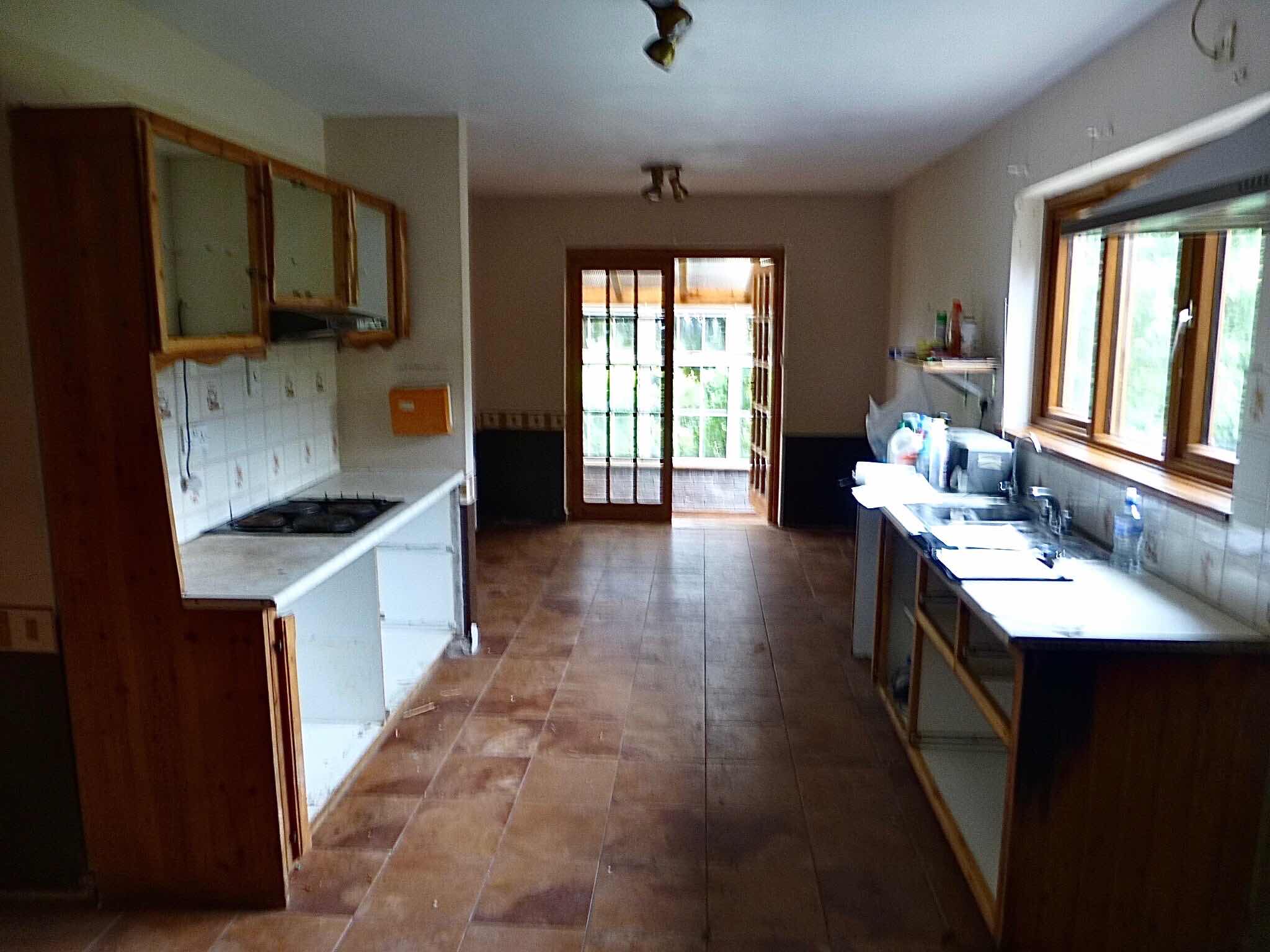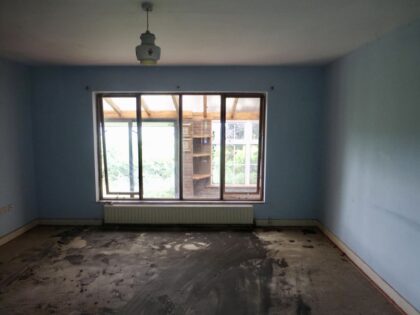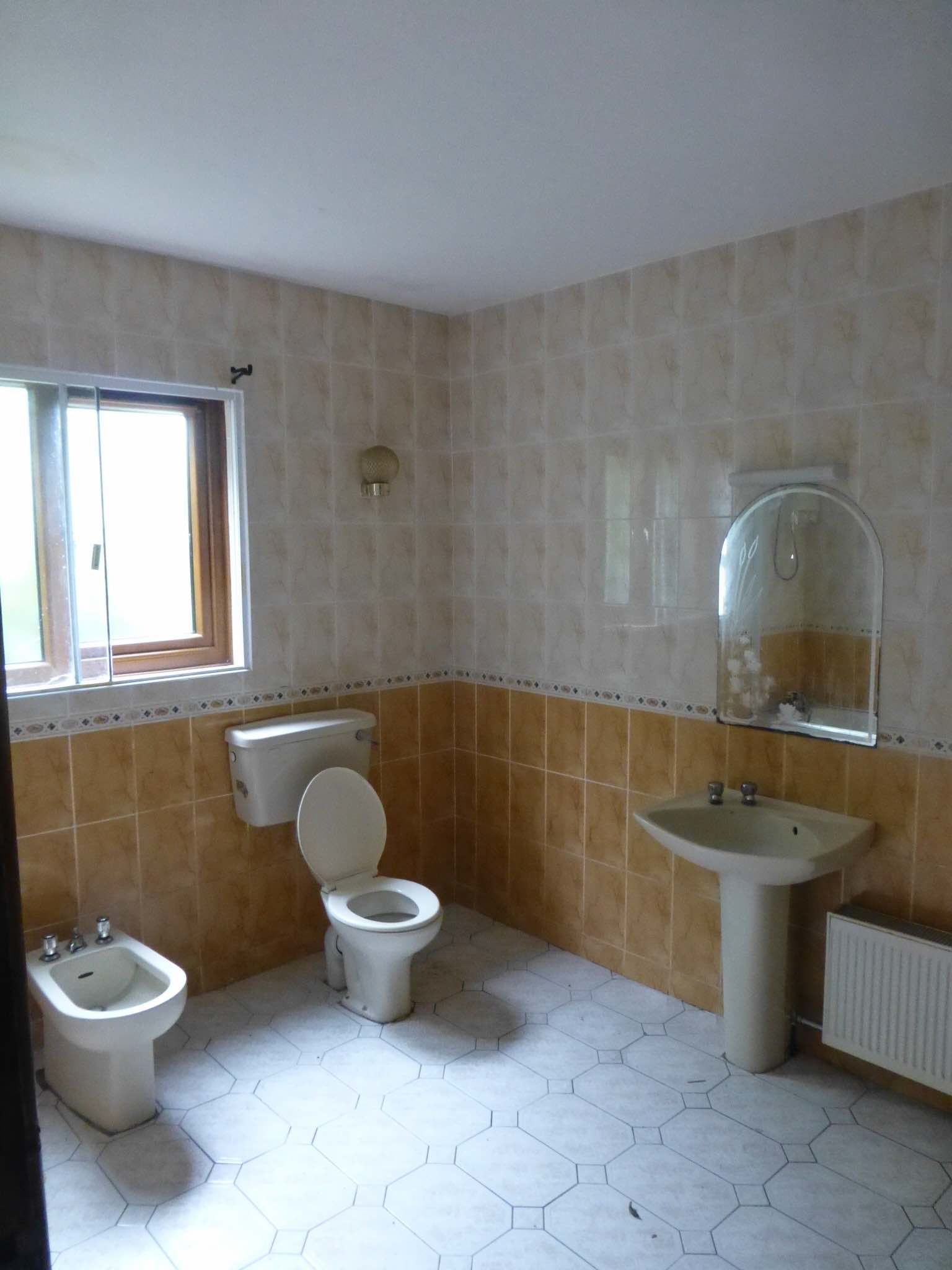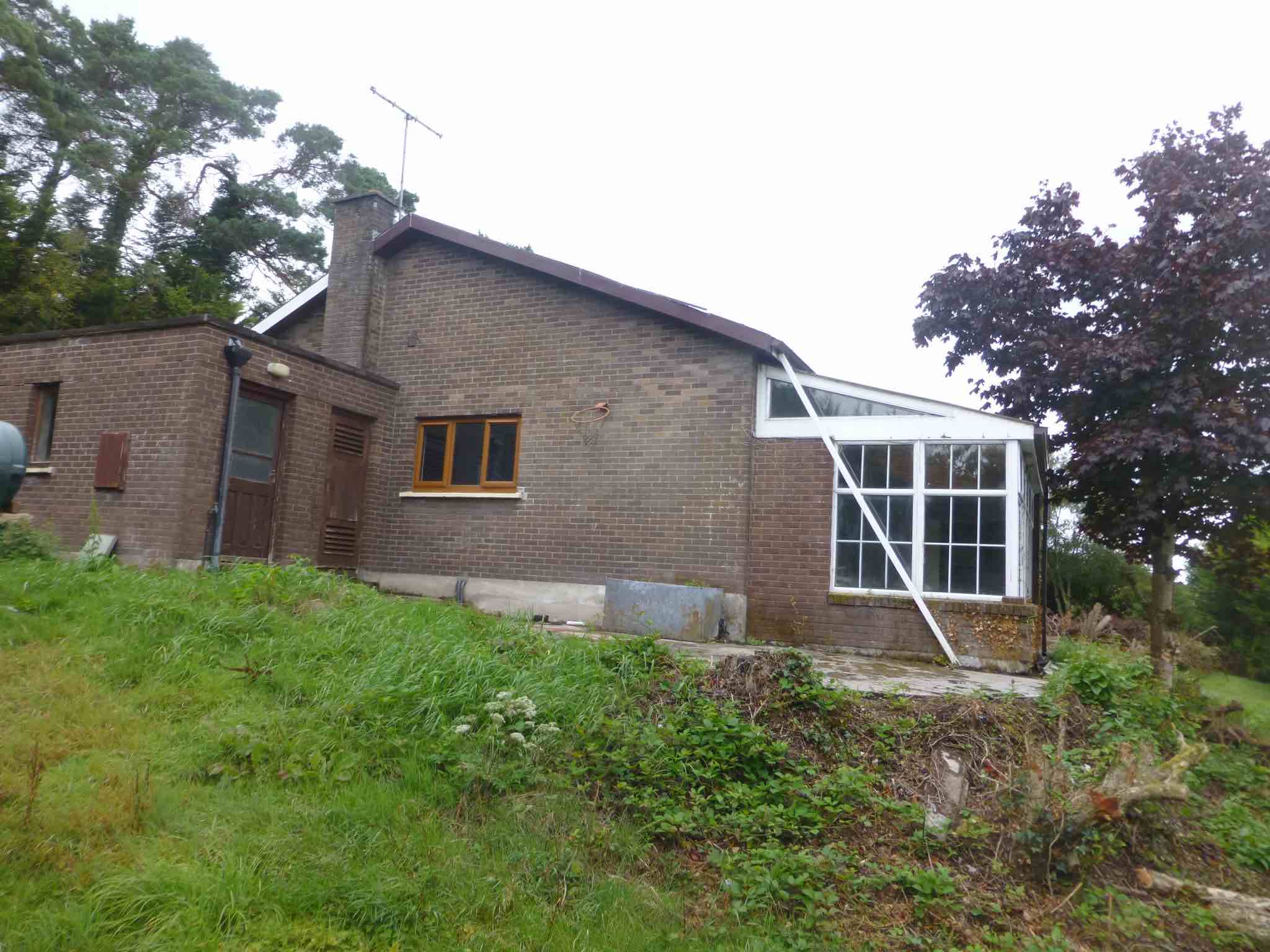 DURING THE CONSTRUCTION – Photos & Extracts from EOKA Blog: